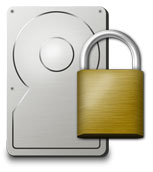 My Backup Drive
Download My Backup Drive and startup your backup! Backup your files securely to the internet or create a local backup too. My Backup Drive is the fast, secure, easy-to-use backup solution.
Download My Backup Drive (requires account)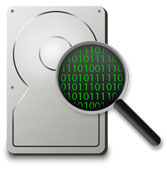 Free Backup Scanner Tool
How many files do you need to backup? How much backup space do you need? What is your backup loss risk? Download our free backup scanner to find out.
Download My Backup Drive Scanner (freeware)




How to Download & Install
1. Click "Run" to download.
2. Click "Run" to install.
Download Information:
Latest Version: 4.8
Works with: Windows 8, 7, Vista, Windows XP
File size: 10.3 MB 1-3 minutes download time.
Notes: Wrapped with Microsoft Authenticode. Uninstaller included.
Guaranteed Safe: Free from Spyware, Adware, and Viruses.